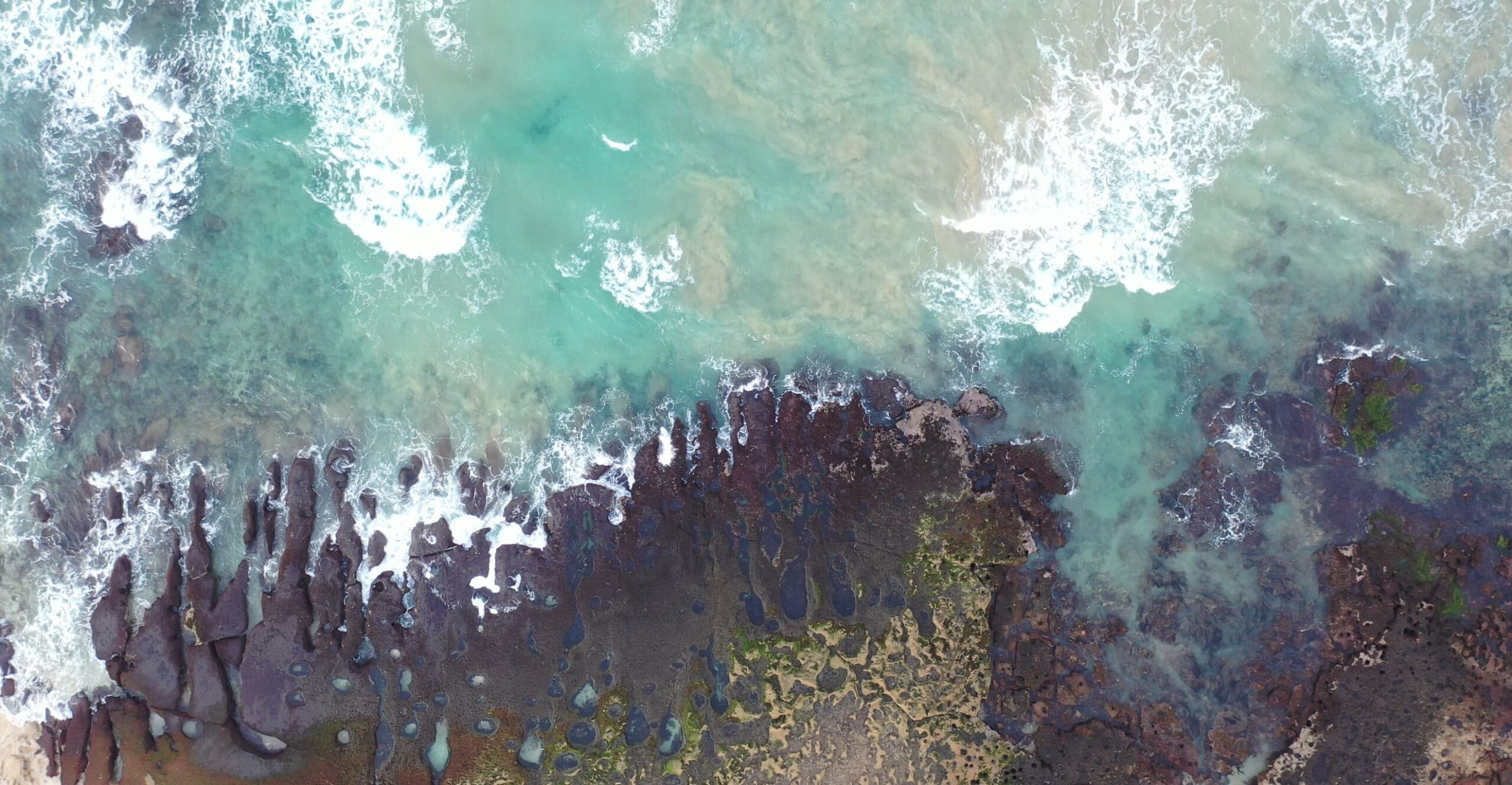 Deakin SEA.Ed
– an ocean literacy initiative –
Engagement
We value the importance of engagement and seek to collaborate with stakeholders, interest groups or citizens who are keen to foster ocean literacy in our community. We engage at community events, schools, workshops, masterclasses, and career events.
We love to collaborate and build our movement! Please contact us if you or your organisation would like to discuss engagement opportunities.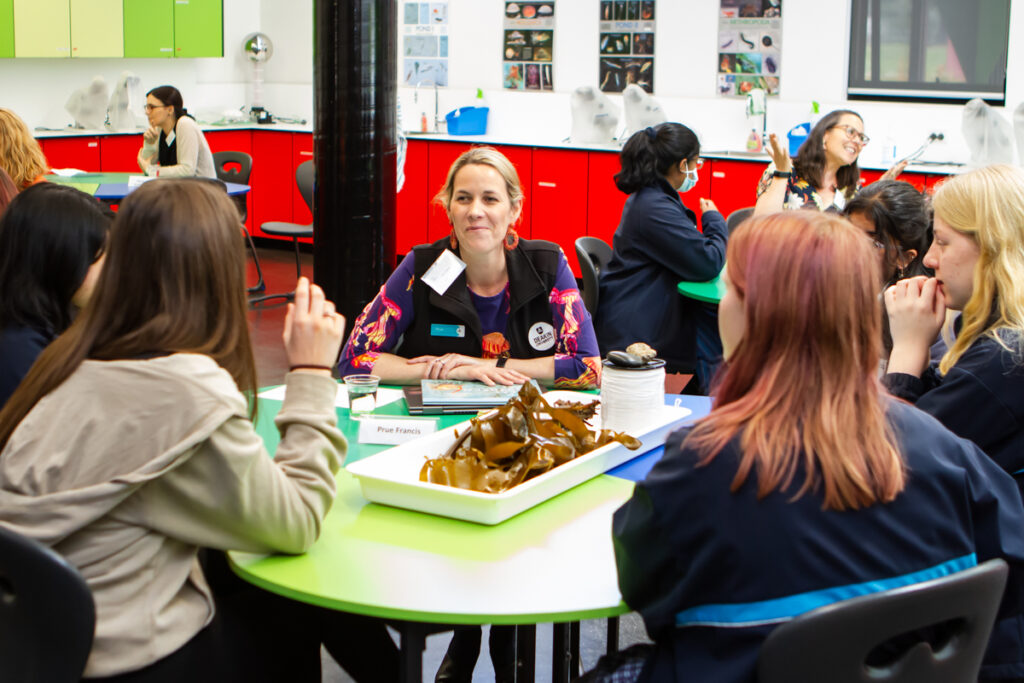 Emerging STEM for women
Prue recently attended the Women in STEM program at Ecolinc – a science and technology innovations centre. This event invites ~100 year 9 – 10 girls to participate in an immersive, engaging day with women from the STEM industry. Prue participated in the "speed-dating" session where she talked about her role as a marine scientist and how she is developing technology to help restore seaweed forests. Can you spot the golden kelp?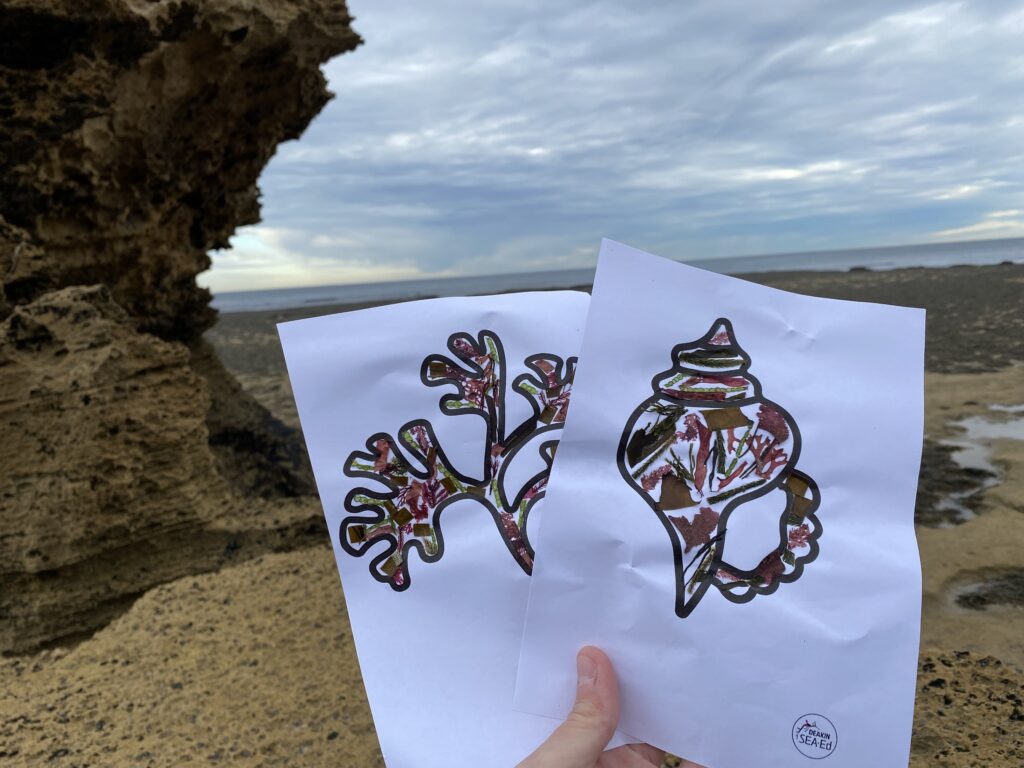 Seaweed Matters
Did you know that the Great Southern Reef is a biodiversity hotspot for seaweeds? And some of these seaweed species are endemic to our region. So there is no surprise that given the amount and diversity of seaweeds at our doorstep, we are now seeing a growing interest in the seaweed industry.
Deakin SEA.Ed is helping to raise awareness about the value seaweeds play in our lives and the natural world through Seaweed Matters workshops with schools and interest groups.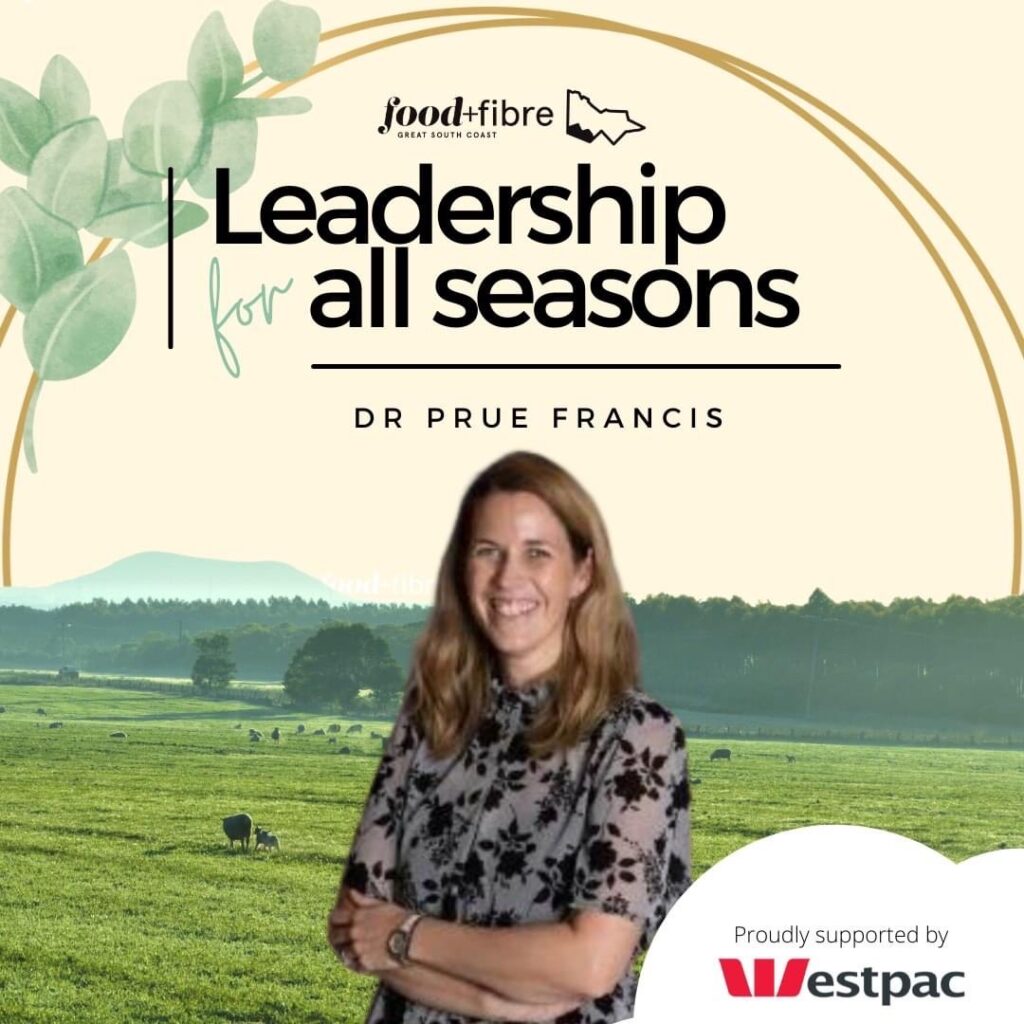 Leadership for all seasons
Prue was invited to speak at the International Women's Day, Food and Fibre Great South Coast Inc, where the focus was Leadership for all seasons. Prue spoke about her long-life connection with water and how this connection has developed and shaped her career as a marine scientist, educator and children's book author.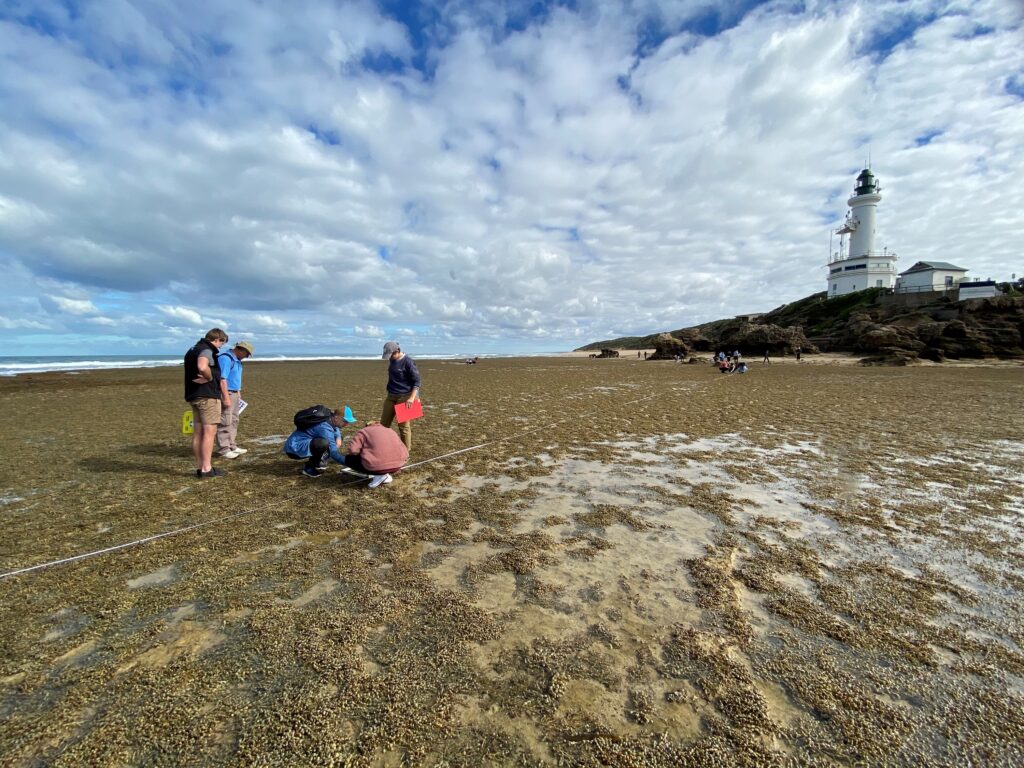 Ocean Literacy
Prue actively engages with stakeholders, interest groups and the education sector to help spread the word on the importance of ocean literacy.
Prue has regularly shared her insights into ocean literacy during Radio Marinara's segment on Triple R 102.7FM – Melbourne's independent radio station. Click on the link below to access past podcasts of these segments to learn more about ocean literacy.