Marine Science
Marine science projects
Projects that we are currently undertaking in marine science research span across seaweed cultivation and farming practices, restoration and marine ecology. If you are interested in student opportunities or collaborations, please contact us.
Image: Sporophytes growing on twine in the lab (image credit: Jasmine Bursic)
Golden Kelp restoration in Port Phillip Bay
We are working with University of Melbourne, Parks Victoria and The Nature Conservancy to undertake a State Government funded project to restore Golden Kelp in Port Phillip Bay, Victoria.
Deakin staff at the Queenscliff Marine Science Centre are leading the kelp cultivation for the wider project. Juvenile kelps are currently being grown on twine and gravel and will be planted out onto targeted areas, ready to mature.
This project will trial the best methods for Golden Kelp cultivation and restoration in Port Phillip Bay and guide future restoration efforts at a larger scale.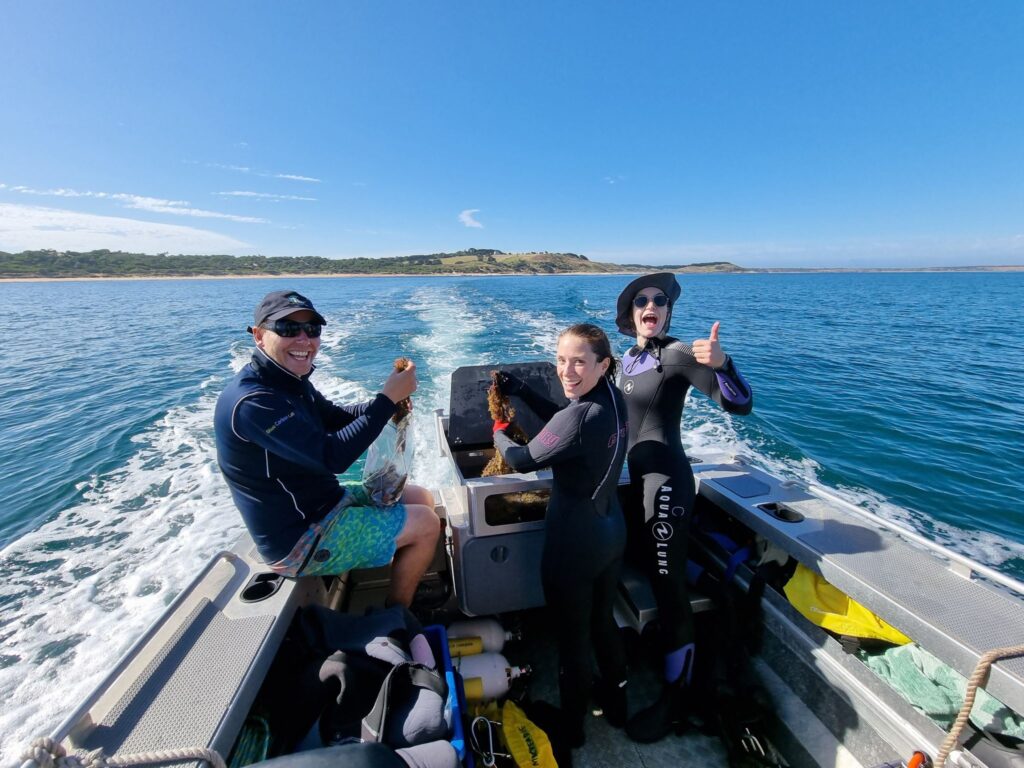 Developing a new Seaweed Aquaculture Industry in Gippsland
Follow Paul: Paul Carnell (@PaulECarnell) / Twitter
Food and Fibre Gippsland together with Latrobe Valley Authority engaged Deakin University (work led by Dr Paul Carnell from the Blue Carbon Lab) to conduct a seaweed feasibility survey to help inform the viability assessment and potential development of a commercial seaweed farming industry in Gippsland.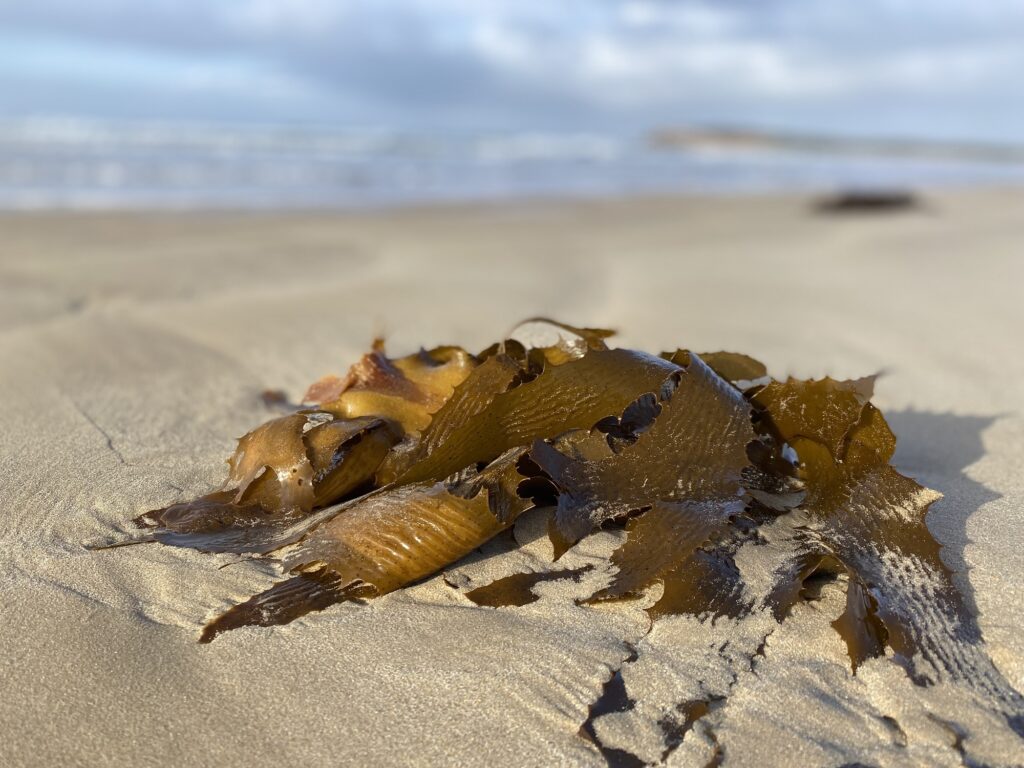 Restoring kelp
Deakin marine graduate, Kaylah Gawne will start her Honours year at the Queenscliff Marine Science Centre from July 2022. We are thrilled to have Kaylah join our project where we are optimising restoration techniques for the Golden Kelp, Ecklonia radiata.