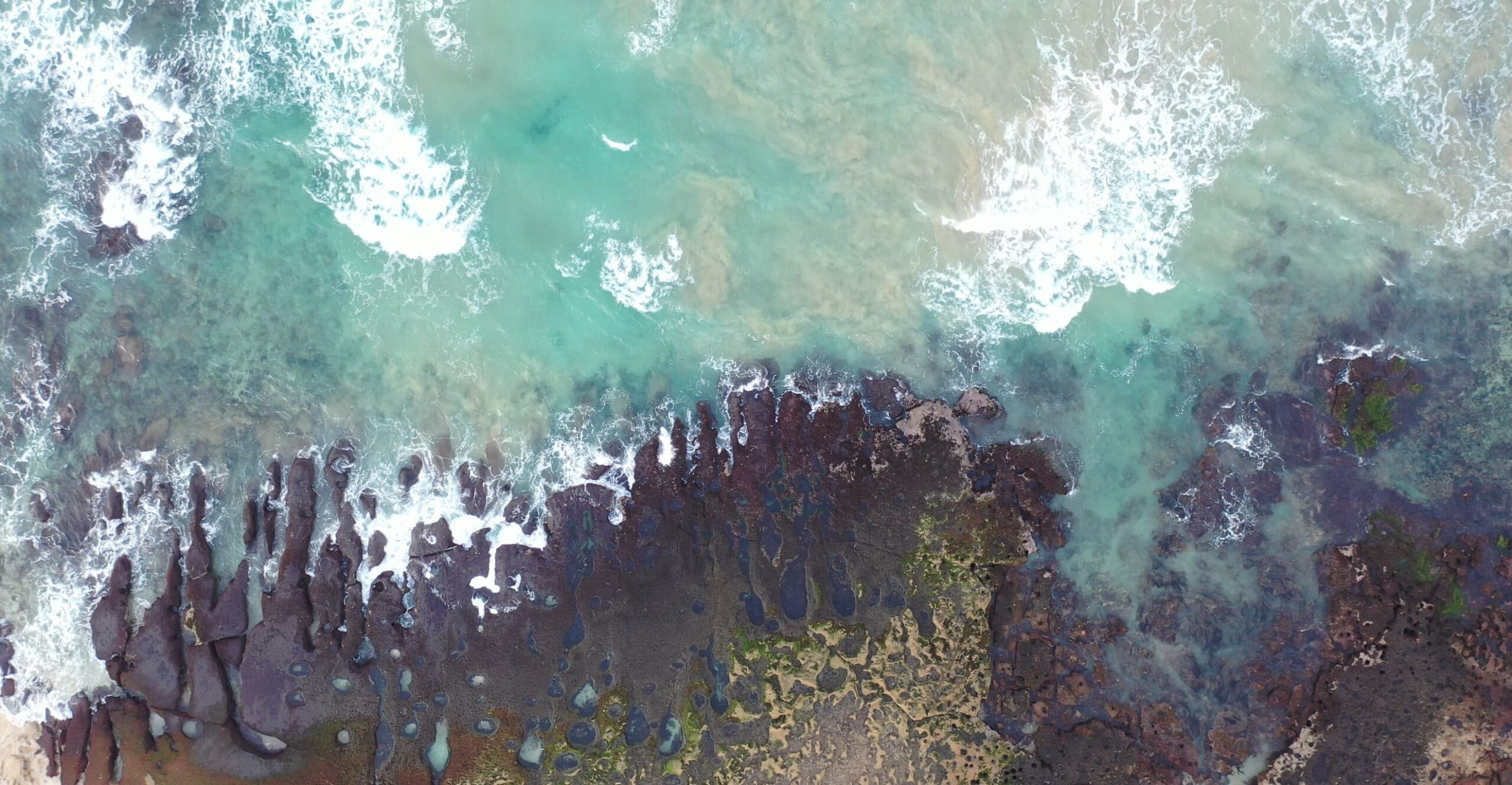 Deakin SEA.Ed
– an ocean literacy initiative –
Current Research Projects
Evidence points towards a global lack of ocean literacy in formal education settings. The ocean literacy movement is a small, collective group of scientists and educators working to seek solutions to creating an ocean literate society. Here in Australia, Deakin SEA.Ed is leading research in the ocean literacy movement by first establishing baseline data of the current status of ocean literacy in schools and determine the barriers that formal and informal education providers are facing to incorporate ocean education in their programs. We hope data from our work will a transdisciplinary collaboration between the science, education and government sector to evaluate and monitor innovative solutions to create an ocean literate society.
We love to collaborate and build our movement! We work with organisations and the education sector to improve ocean literacy. Please contact us if you or your organisation would like to collaborate on research ideas or initiatives.
UN World Oceans Day
Prue was an invited speaker at the 2022 Blue Water Summit, Adelaide – which was the largest World Oceans Day event in Australia. For 8 hours, there was live streamed ocean content from scientists, conservationists, artists and policy makers. Prue presented the research being conducted by the DeakinSEA.Ed team and it was a real hit!
Thank you to William and the team at Blue Water Institute for inviting Prue to be part of this event.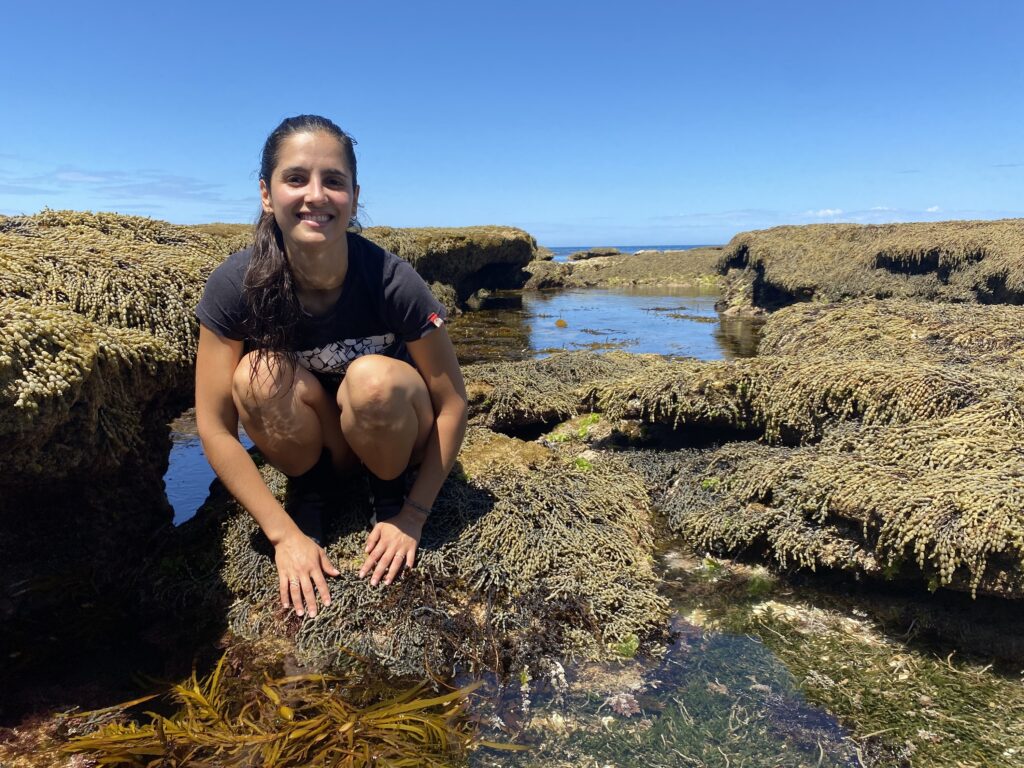 Using children's literature to enhance ocean literacy
Can picture books be a useful tool to enhance ocean literacy in the classroom? We are trying to find this out by evaluating the impact of these tools through teacher surveys, professional development workshops and evaluating learning outcomes from students. This work is being led by PhD student, Cátia Freitas. Cátia is an emerging leader in ocean literacy and passionate educator and communicator. Cátia won Deakin's prestigious 3 Minute Thesis competition in 2021 and has presented her work at national and international conferences. Check out the links below to learn more about Cátia's passion for ocean literacy!
Follow Cátia: Cátia Freitas (@catiajafreitas) / Twitter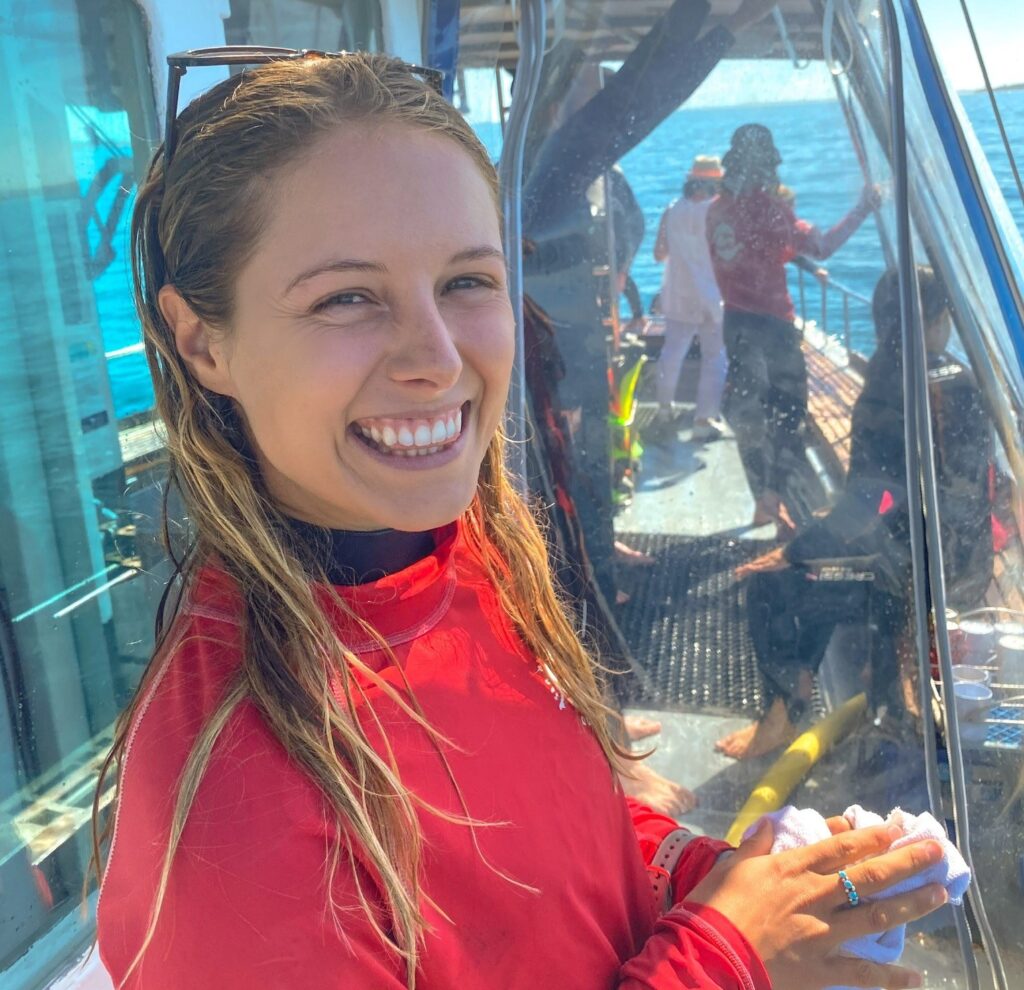 Are informal educators leading the way in ocean literacy in Australia?
We surveyed informal marine education providers to evaluate how their programs align with the Australian Curriculum and the seven guiding ocean literacy principles. This project was conducted by Honours student, Madi O'Brien and results will be available soon!
Madi's interest in marine education stems from her past position as a snorkel supervisor on the Great Southern Reef, where marine education was a cornerstone of her role. She has also worked with government bodies and primary schools to better educate young people about the ocean.
Follow Madi: Madi O'Brien (@_madiobrien) / Twitter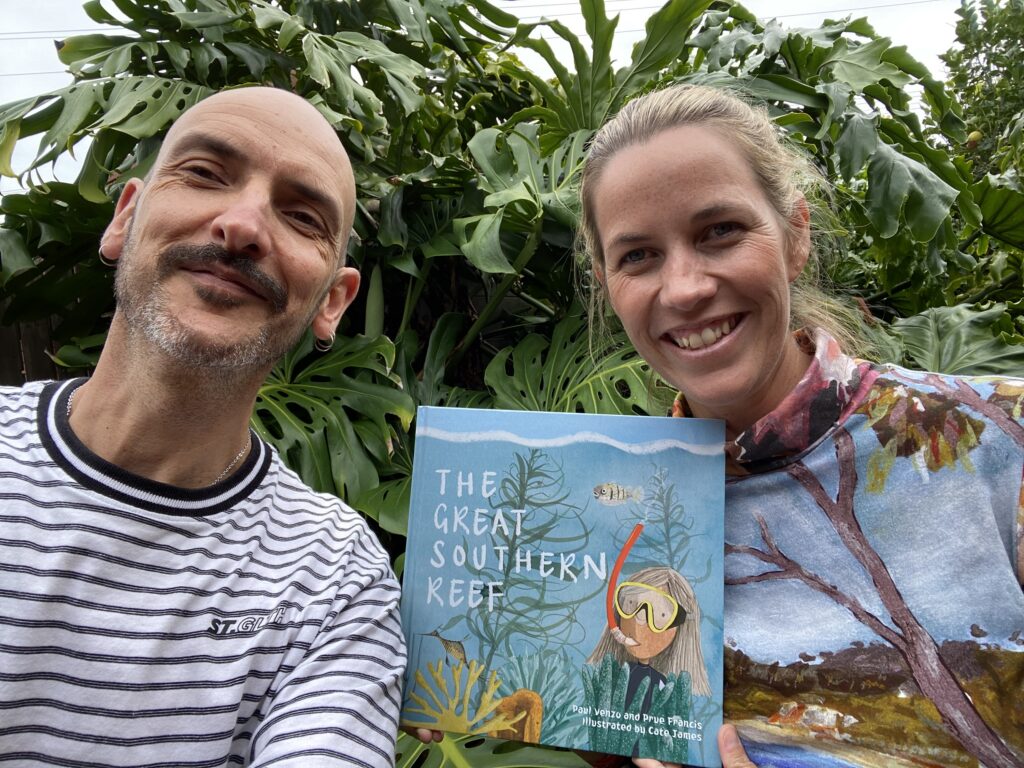 Allow me to introduce fellow Deakin SEA.Ed colleague, Dr Paul Venzo. Paul is a senior lecturer in writing and literature and Deputy Director of the Bachelor of Arts at Deakin. Paul specialises in the study of literature and writing for young people. His research on children's literature has been published widely in national and international journals and books, with a focus on fiction and non-fiction picture books and representations of identity.
Professor Seaweed is helping to raise awareness of the Great Southern Reef
The creation of this picture book stemmed from our paper, "Reading over and under the waves" where we found little representations of picture books showcasing marine environments typical of temperate Australia. Paul and I aim that this book will:
Raise awareness of the Great Southern Reef
Champion a female marine scientist as the protagonist (aka Professor Seaweed)
Improve ocean literacy through storytelling